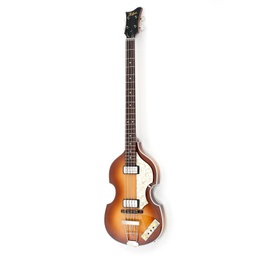 Violin Bass - 'Mersey' (R&L)
1,573.09

 €
1,573.09

 €

Availability:

Not in stock

Delivery time:

Approx. 90 days
1,573.09

 €
Violin Bass - 'Mersey' (R&L)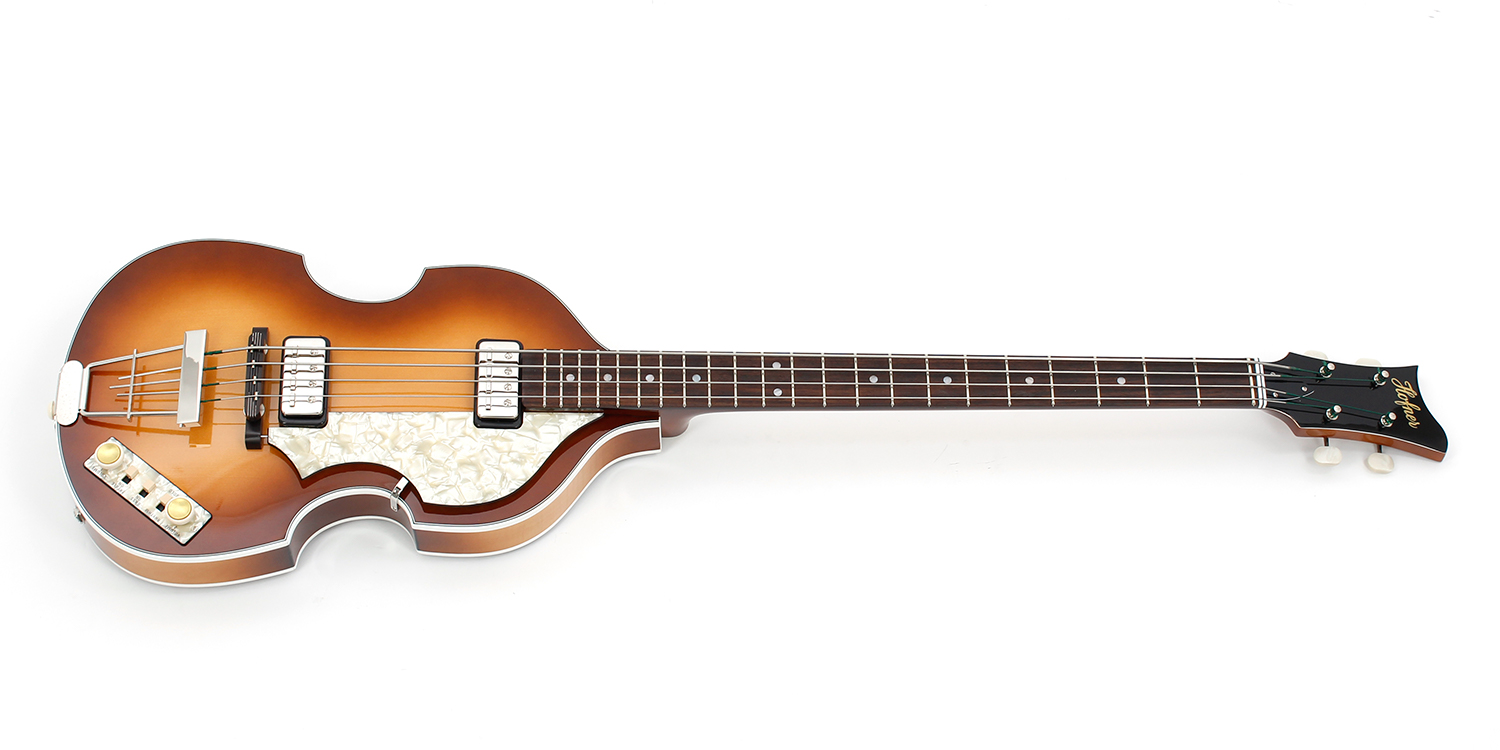 Handmade in Germany.
The Hofner 500/1 violin bass was designed by Walter Hofner and launched at the Frankfurt Music Messe in 1956. It has since gone on to become one of the most recognisable electric bass guitars in the music world in terms of both looks and sound.
The 'Mersey' bass is inspired by a bass made in August 1963 for Paul McCartney. Two piece neck, two-on-a-strip tuners and unbound neck. Fully hollow body. Original '63 Hofner neck profile. Fitted with flatwound strings. For the fully authentic look and sound of the early 1960s this is the bass.
Including a Hofner Vintage strap and Hofner case.
Available in right or left-handed versions.