Beautiful string instruments and bows for passionate players.
Heritage
The Paesold company can trace its roots back over 170 years, a heritage that we are proud of and one we maintain to this day. The experience of master instrument and bow makers has been passed down, generation to generation, to our skilled and dedicated luthiers today who continue to use the skills and knowledge from the past.
The past generations have imbued the traditions and craft into our company as we continue to build some of the finest stringed instruments and bows available. There is a sense of the past in our workshops and this is reflected in what we make now.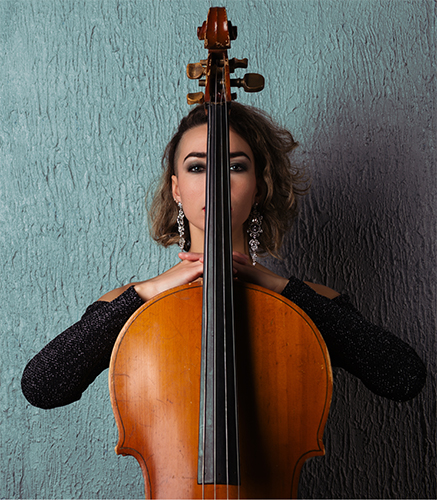 Our philosophy is simple. Paesold believes in using traditional skills and methods in the workshops to produce fine instruments and bows. We seek the best materials, parts and wood to ensure that our instruments are among the finest made anywhere. At the same time, we strive to safeguard the environment, using only sustainable woods, recycling everything we can and using any waste wood to supplement our heating system. We want to make the best instruments we can so that you can enjoy yours for many years to come.

There are several small workshops at Paesold, each dedicated to a particular skill and type of instrument or bow. Each has just a handful of skilled workers, dedicated to playing their part in making high quality products that they know are part of our heritage stretching back more than 170 years.
Just click the button to see much more of our workshops with a series of images that show the tranquillity and ambience that you would find within.
Our policy is to always look for ways to protect the environment and to make the best use of waste resources to do so.
The products we use, wherever possible, are chosen to reduce the impact on the environment. Careful use of precious resources, minimization of CO2 emissions and harmful aerosols has been our policy for decades. We use heat recovery systems for the dust exhaust and our heating is supplemented from wood shavings and sections. 
We also make sure that all woods that are used here in our workshops at Baiersdorf come exclusively from the sustainable timber industry. We have made it our mission to only use suppliers who can supply us exclusively with certified wood.
Paesold is a member of the International Pernambuco Conservation Initiative a worldwide organisation dedicated to the sustainability of the wood pernambuco which is often used in bow making.​
The family business was established in 1848 by Roderich's grandfather, Johann Carl Paesold, who produced strings and traded in musical instruments. It became a flourishing export company at the turn of the century under the trade name "Flügelnell". Roderich's brother Leopold stayed in the family business together with their mother. Roderich later founded his own company (in 1919) which specialized in the manufacture of bows and the export of musical instruments. 
In 1968, the company W. Schreiber & Sons took over the Paesold company. At that time, Paesold had begun making high-quality string instruments which soon became some of the finest on the world market. In 1981, the Paesold company was integrated into the Boosey & Hawkes group. Thanks to worldwide sales distribution, Paesold products became available to leading musicians in all countries. Since December 2004 the traditional Master workshop has been back in family ownership. 
Today, Paesold is strengthening its outstanding position in the world market through extensive research and development activities. Paesold products are among the finest in the world