Paesold
Beautiful instruments and bows, wonderful tone.
Handcrafted in Bavaria, Germany.
Paesold
Beautiful, handcrafted instruments from our master luthiers, Peasold string instruments follow a tradition going back over 170 years.
Enter the world of fine stringed instruments from Roderich Paesold.
For over 170 years we have produced some of the finest violins, cellos, double basses and bows, all hand-built in our workshops in Bavaria, Germany. For intermediate, advanced and professional players Roderich Paesold offers outstanding quality, superb tone and perfect playability. We use only the best tonewoods, the best fittings together with our award-winning lacquers and spirit finishes.
Each instrument is a work of art, a study in perfection just waiting to be played.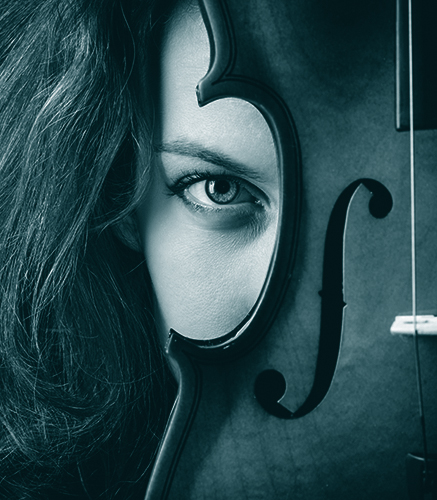 Roderich Paesold
With a heritage going back over 170 years Roderich Paesold continues to make the finest string instruments and bows in the workshop in Bavaria, Germany.
The master craftsmen continue to produce only the highest quality, using only choice tonewoods, top quality fittings and our unique lacquers and spirits. Today, Paesold is strengthening its outstanding position in the world market through extensive research and development activities. Paesold products are among the finest in the world,
Over 170 years of heritage, experience and learning. Paesold make the finest stringed instruments and bows, a quality that lasts and lasts.
"When we antique an instrument, be that a violin, a viola, a cello or a double bass, for us this a work of art, not a process".