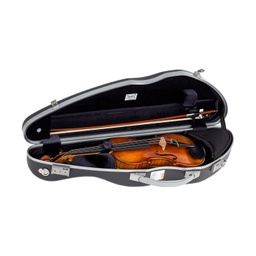 Paesold Violin Outfit PA805 Series
3,000.00

 €
3,000.00

 €

Availability:

Not in stock

Delivery time:

Approx. 90 days
3,000.00

 €
Paesold Violin Outfit PA805 Series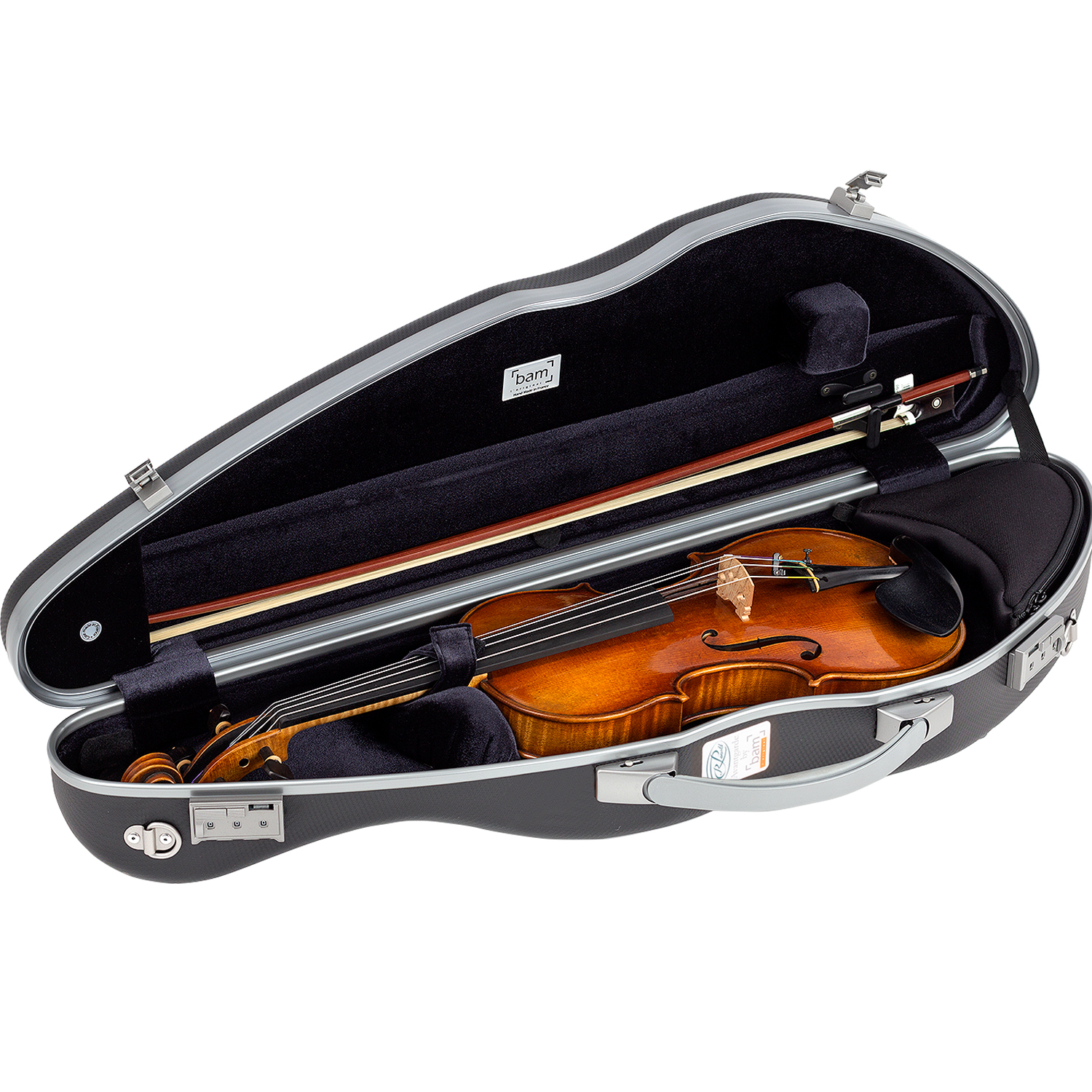 Handmade in Germany.
Budget instrument from the Master workshop, Paesold Master Instrument. This violin is hand crafted in Germany from choice tonewoods with antique varnish. The violin is available in copies of Antonio Stradivari (1719), , Guarneri 'del Gesù' (1741), Francesco Ruggieri (1679) and Giovanni Battista Guadagnini (Mailand 1757).
Each violin outfit also contains bow PA192-V, case PA-BAM-s, chinrest, rosin and pitchpipe.
Size: 4/4
Paesold Violin Outfit "Stradivari" - AS

Paesold Violin Outfit "Guadagnini" - BG

Paesold Violin Outfit "Bergonzi" - CB

Paesold Violin Outfit "Ruggieri" - FR

Paesold Violin Outfit "Guarneri" - GG