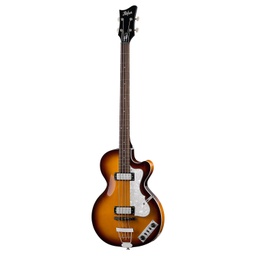 Club Bass - Ignition - Sunburst (Non CITES)
221.63

 €
221.63

 €

Availability:

Not in stock

Delivery time:

Approx. 90 days

Item number:

HI-CB-SB(NC)
221.63

 €
Club Bass - Ignition - Sunburst (Non CITES)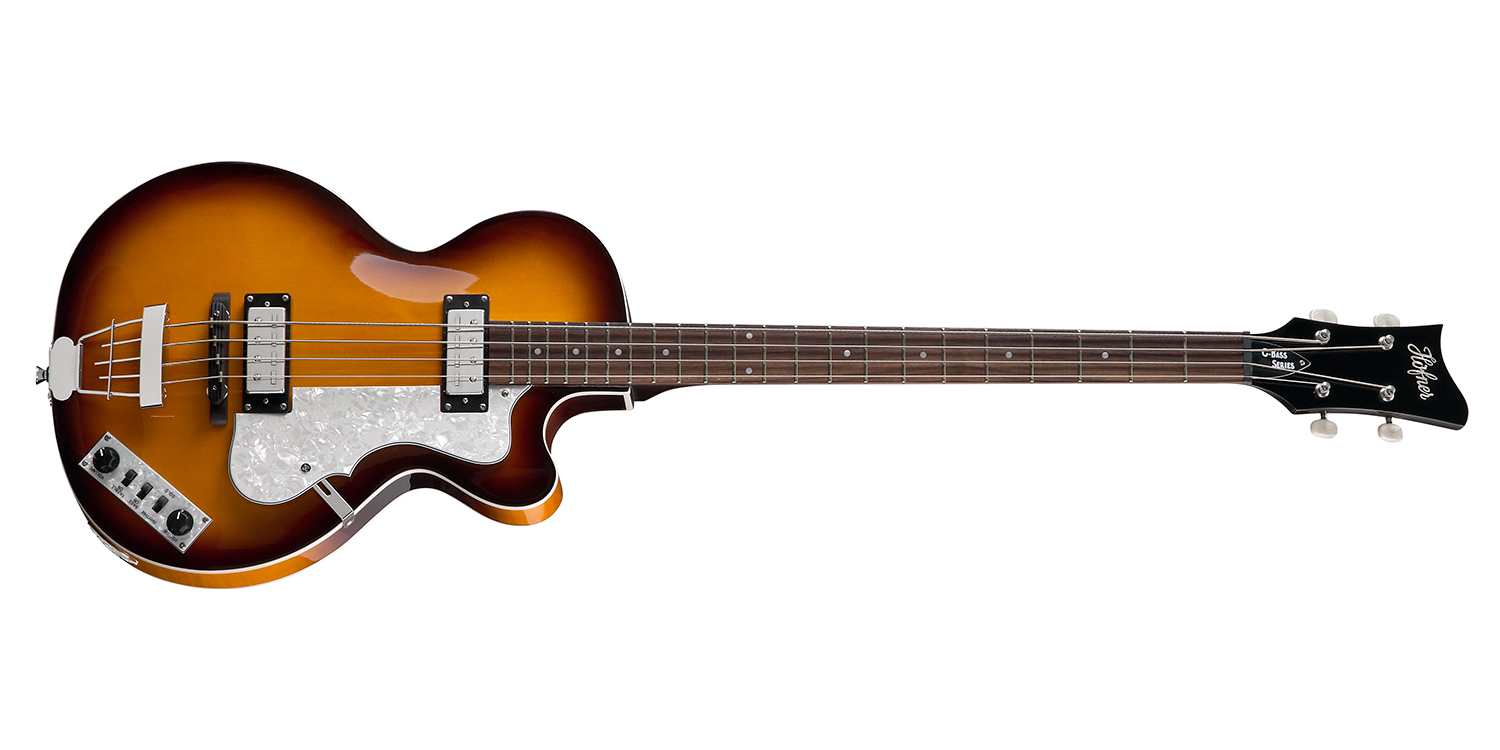 The Ignition (HI) series offers you the chance to own a piece of history even on a tight budget. This model has a fully hollow body combined with Höfner 70's style 'staple' pick-ups to give the authentic Höfner sound. It is of course fitted with the famous Höfner control panel, this has on/off for each pick-up, solo/rhythm switch and individual volume controls. 
Lightweight and with its short scale (30") neck it is a pleasure to play, even for hours without getting back-ache and fatigue.
This bass comes at the perfect price point for players requiring the classic Höfner sound on a budget.
Non-CITES model with the Rosewood being replaced by thermo-modified Jatoba