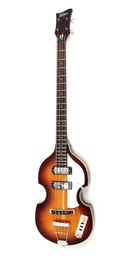 Violin Bass - Ignition Cavern - SE
210.00

 €
210.00

 €

Availability:

Not in stock

Delivery time:

Approx. 90 days
210.00

 €
Violin Bass - Ignition Cavern - SE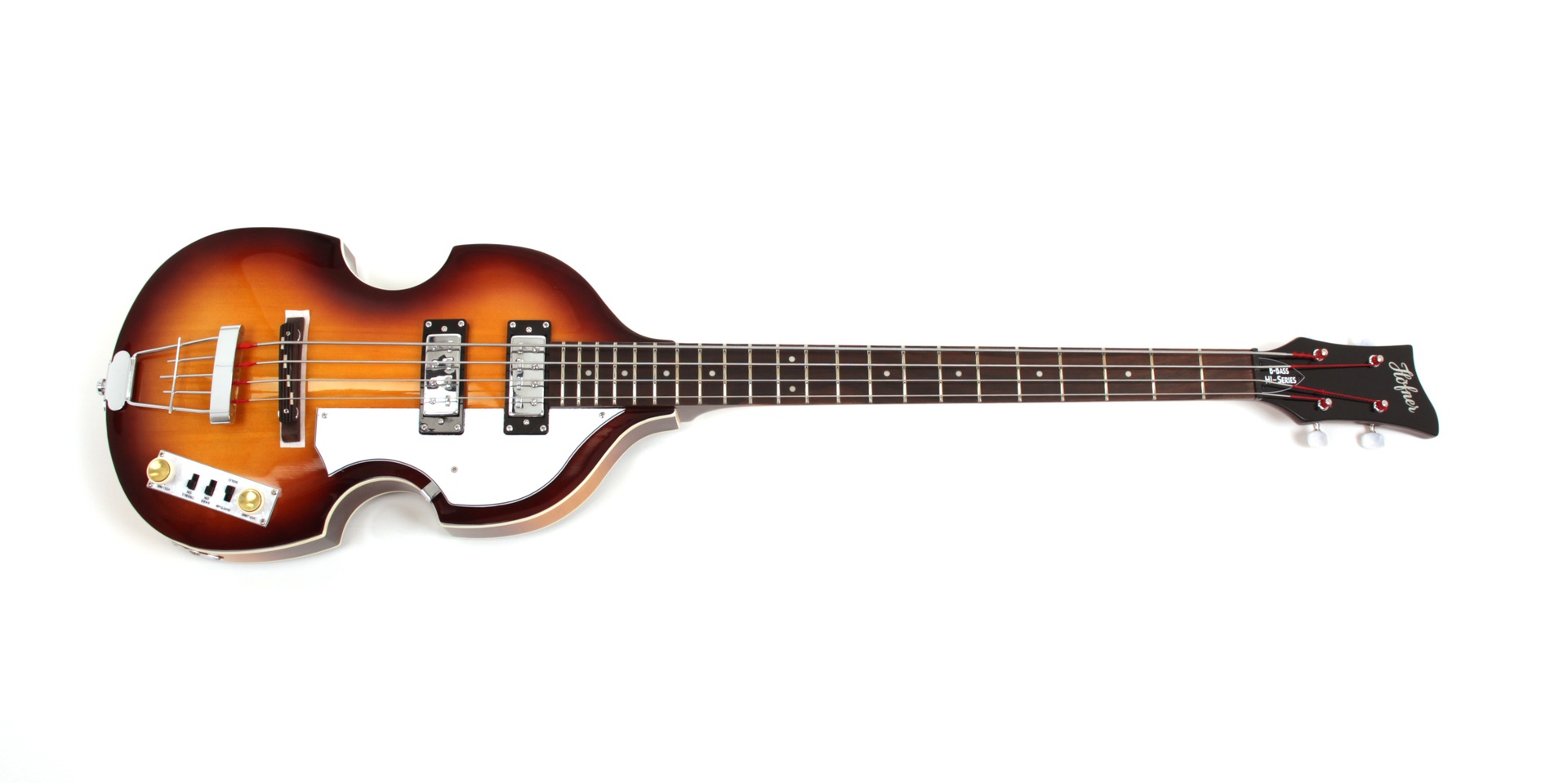 The Ignition Special Edition (SE) basses are based on the Höfner violin basses from the 1970s.
In contrast to the Contemporary series, the Ignition basses have a hollow body. In addition to the classic control panel with Tea Cup knobs, they are equipped with a wooden bridge and trapeze tailpiece and carry the traditional Höfner logo on the body. The new Cavern Version of our Ignition bass offers the famous pick up spacing from 1961 in addition to the features already mentioned.
All our Ignitions (SE) come with a certificate of authenticity and the famous BASSMAN sticker.