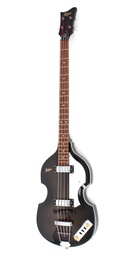 Violin Bass - SE Ignition Transparent Black
210.00

 €
210.00

 €

Availability:

Not in stock

Delivery time:

Approx. 90 days

Item number:

HI-BB-SE-TBK(NC)
210.00

 €
Violin Bass - SE Ignition Transparent Black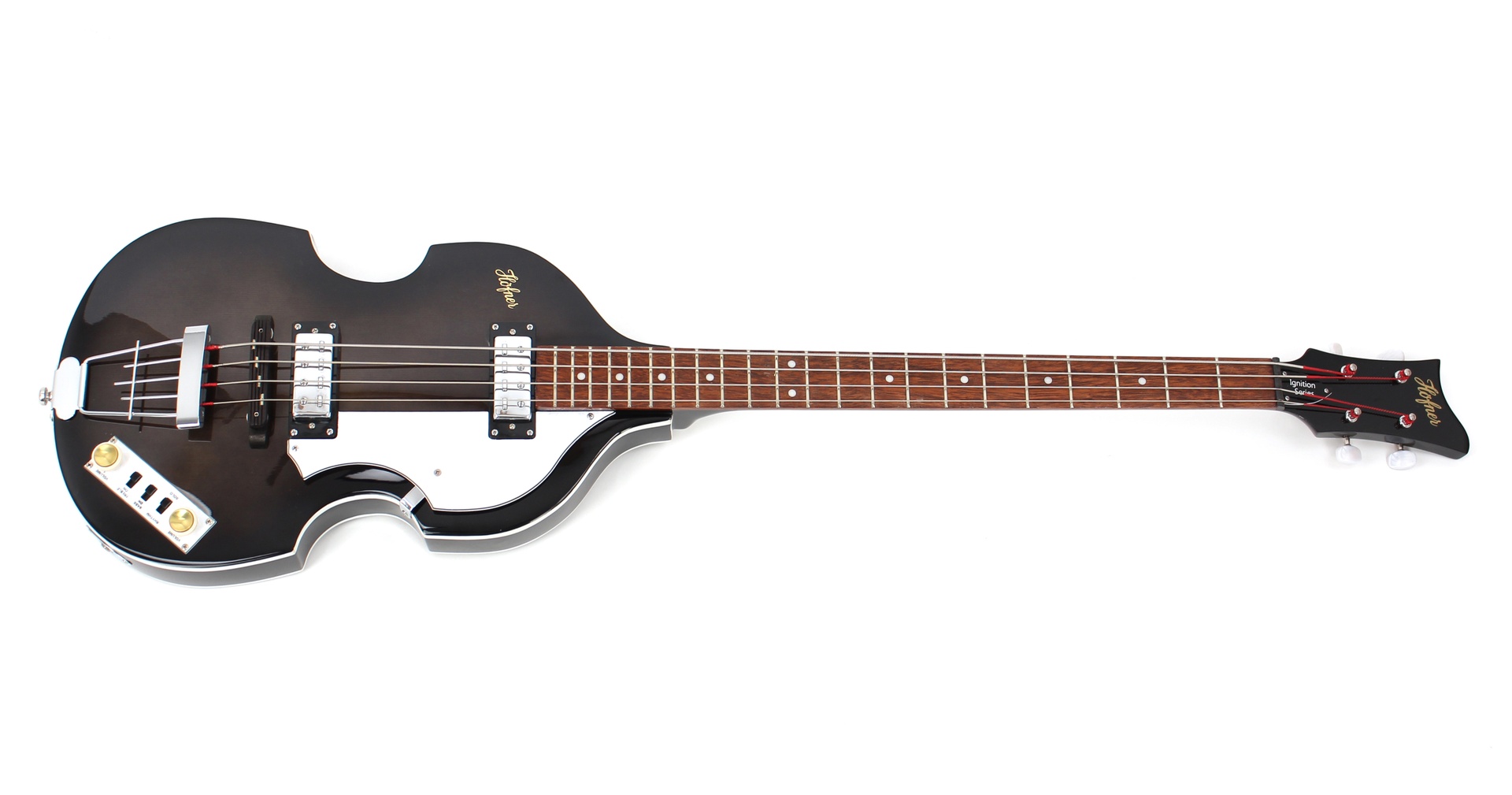 The Ignition Special Edition (SE) basses are based on the Höfner violin basses from the 1970s. In contrast to the Contemporary series, the Ignition basses have a hollow body.
In addition to the classic control panel with Tea Cup knobs, they are equipped with a wooden bridge and trapeze tailpiece and carry the traditional Höfner logo on the body.
All our Ignitions (SE) come with a certificate of authenticity and the famous BASSMAN sticker. 
Stunning transparent black finish.