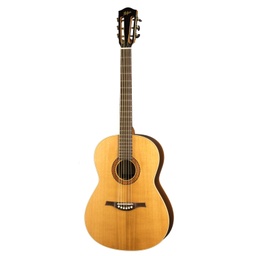 Hofner Acoustic HA-CS8
525.73

 €
525.73

 €

Availability:

Not in stock

Delivery time:

Approx. 90 days
525.73

 €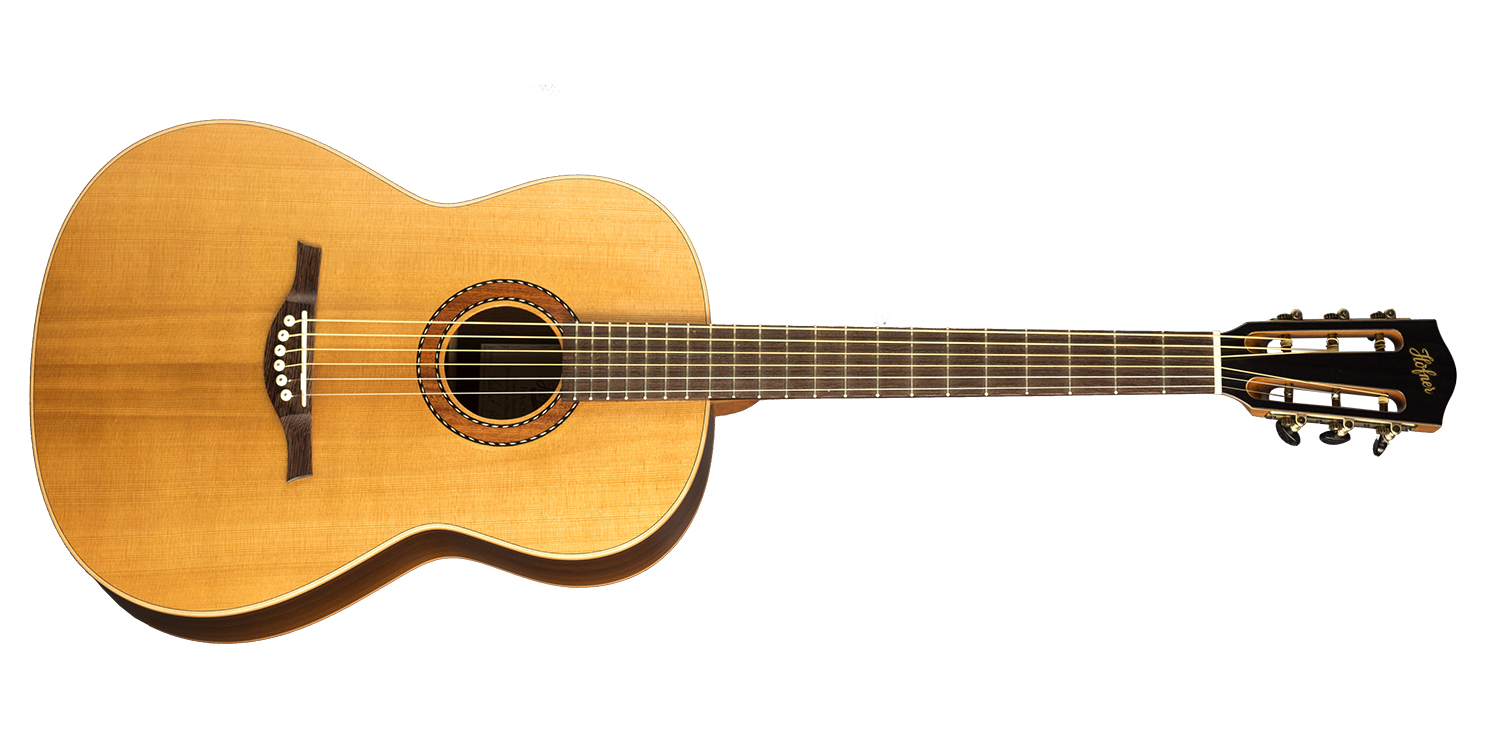 Handmade in Germany.
The CS8 is a superlative new Höfner model distinguished by its selected thermo-spruce top and body of larch. Larch is rarely used for a guitar but it is very suitable for this vibrant model as the wood is not too hard, yet it is firm and elastic. A gentle smoking process turns it into a visual treat with a play of colours from rich gold to dark chocolate. Thin layers of natural oils, resins and waxes allow the wood to breathe freely and create an exciting surface texture. To preserve the natural look, the active pickup system is discreetly built-in without any opening in the sides.
The handmade CS8 is an instrument of superior tonal qualities.

The Mi-Si® active pickup system is discreetly fitted inside the body without any opening in the sides to preserve the subtle and natural aesthetics. Charging the condenser for just 60 seconds supplies you with up to 16 hours of playing time. Mi-Si® allows us to avoid an environmental impact caused by the use of batteries or accumulators while the built in Piezo provides a detailed and authentic sound reproduction.
This successful collaboration enables us to build eco-friendly, quality guitars for your enjoyment.