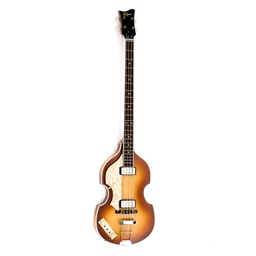 Violin Bass - 500/1 (LH)
1,514.61

 €
1,514.61

 €

Availability:

Not in stock

Delivery time:

Approx. 90 days

Item number:

H500/1-64L-0
1,514.61

 €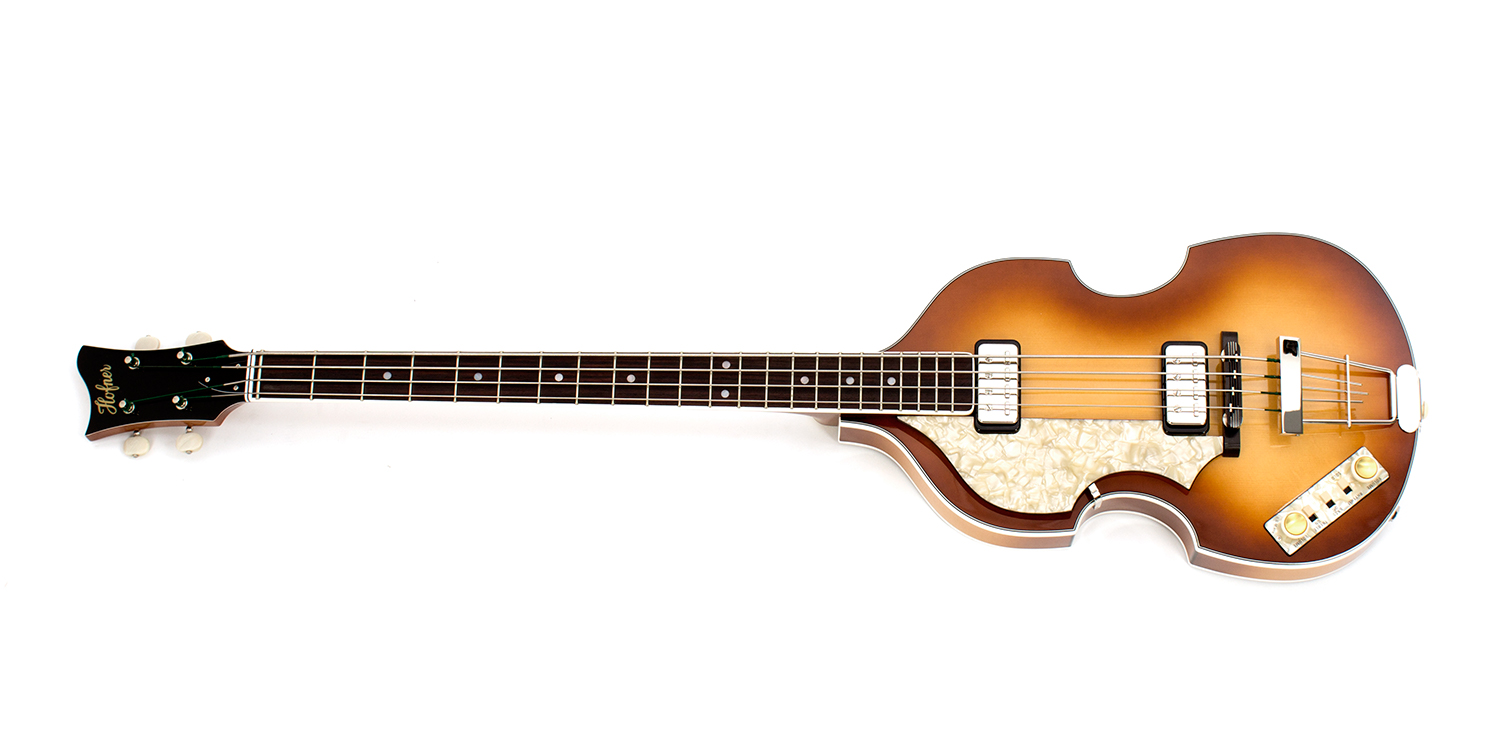 Handmade in Germany
The Hofner 500/1 violin bass was designed by Walter Hofner and launched at the Frankfurt Music Messe in 1956. It has since gone on to become one of the most recognisable electric bass guitars in the music world in terms of both looks and sound.
The Hofner 500/1 model has the slim profile neck. White celluloid neck binding distinguishes it from the other German made Hofner violin basses. The light weight of the fully hollow body will be appreciated after a long nights playing.
Left handed version.
Including a Hofner case.
This demo shows the "Mersey" Violin Bass which sounds identical to this version.