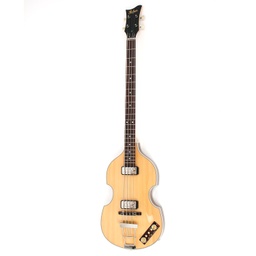 Violin Bass Rosewood
1,511.70

 €
1,511.70

 €

Availability:

Not in stock

Delivery time:

Approx. 90 days

Item number:

H500/1-62-0#RW
1,511.70

 €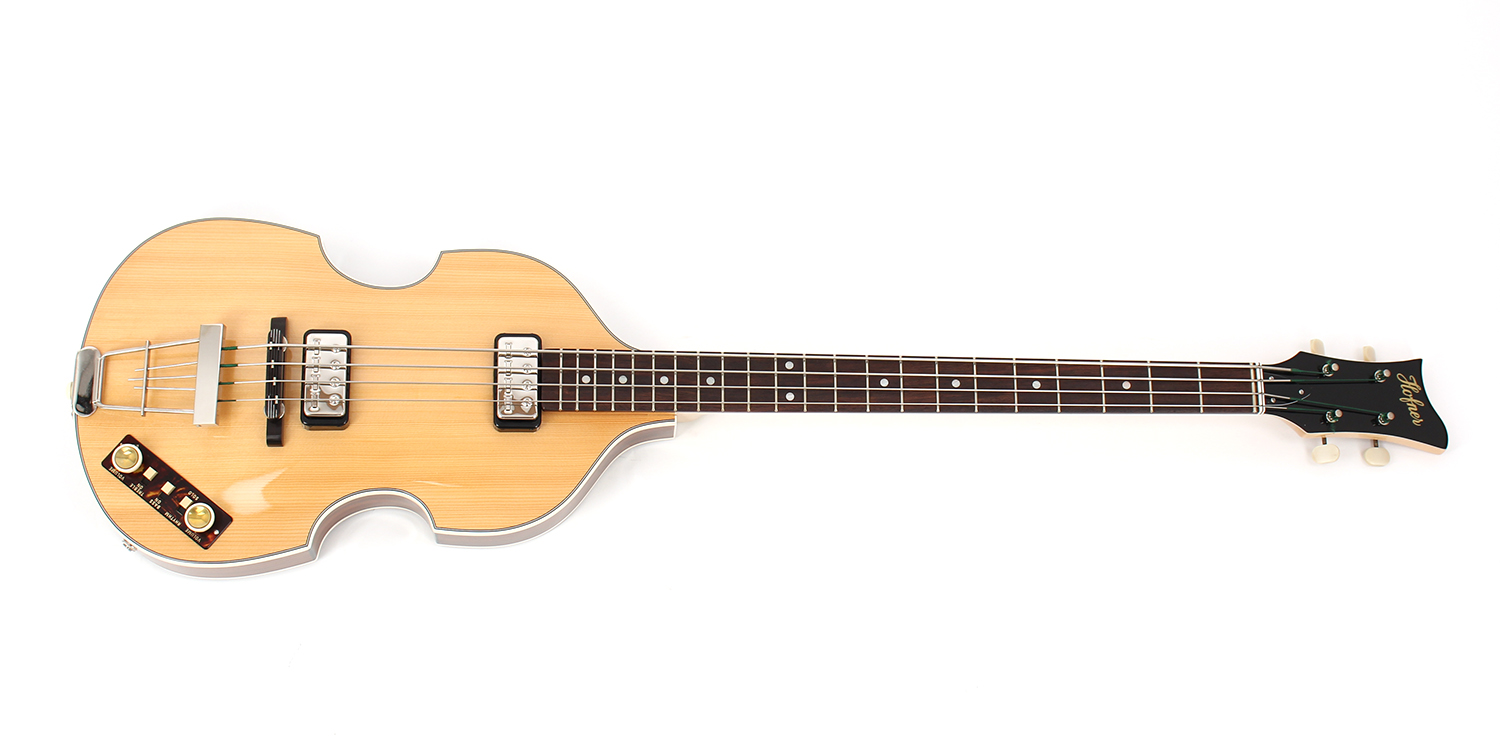 A special Violin Bass from our master luthiers.
Specially prepared and finished by our master luthiers in the workshops of Höfner in Hagenau, Germany this single bass features a spruce top and rosewood back and sides. The back is spectacular with a wonderful book-matched piece of rosewood. Fitted with twin Hofner "staple" pickups and the traditional Hofner control panel this bass will produce that unique Hofner tone so loved by bass players worldwide. The use of specuial wood in the construction gives this bass a distinctive and unique look, contemporary and classic.
Complete with a quality Hofner case.