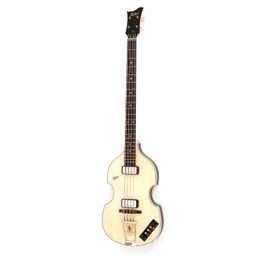 Violin Bass "Berlin" - Rosewood Spruce
1,511.70

 €
1,511.70

 €

Availability:

Not in stock

Delivery time:

Approx. 90 days

Item number:

GL-VBB-RW/SP-0
1,511.70

 €
Violin Bass "Berlin" - Rosewood Spruce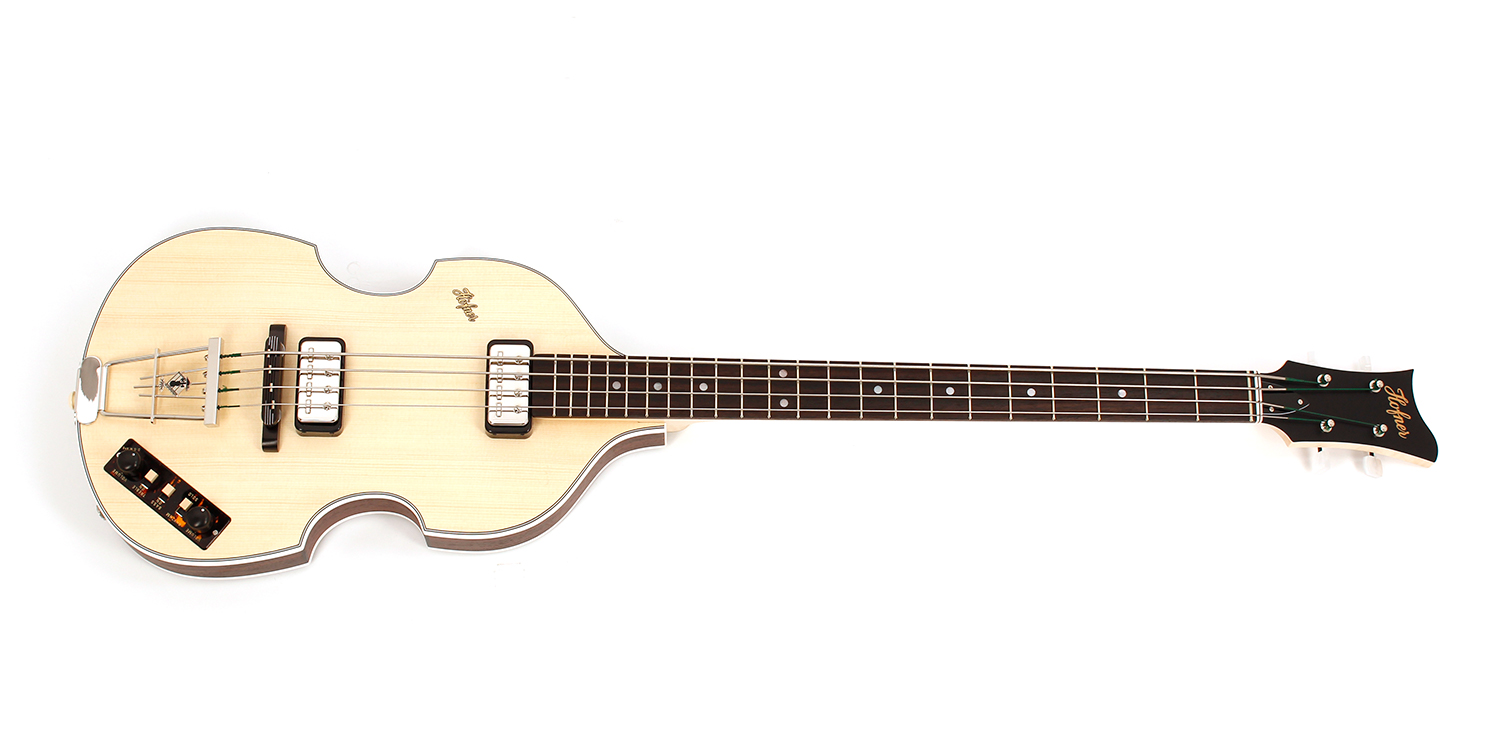 Handmade in Germany.
The famous 500/1 Violin Bass in Rosewood and Spruce.
Gold Label instruments are small runs or even single pieces with special finishes, colours or components. They are specially prepared and finished by our master luthiers in the workshops of Höfner in Hagenau, Germany. Each piece comes with a Gold Label certificate of authenticity. The use of special wood in the construction gives this bass a distinctive and unique look, contemporary and classic.
Complete with a quality Hofner case.