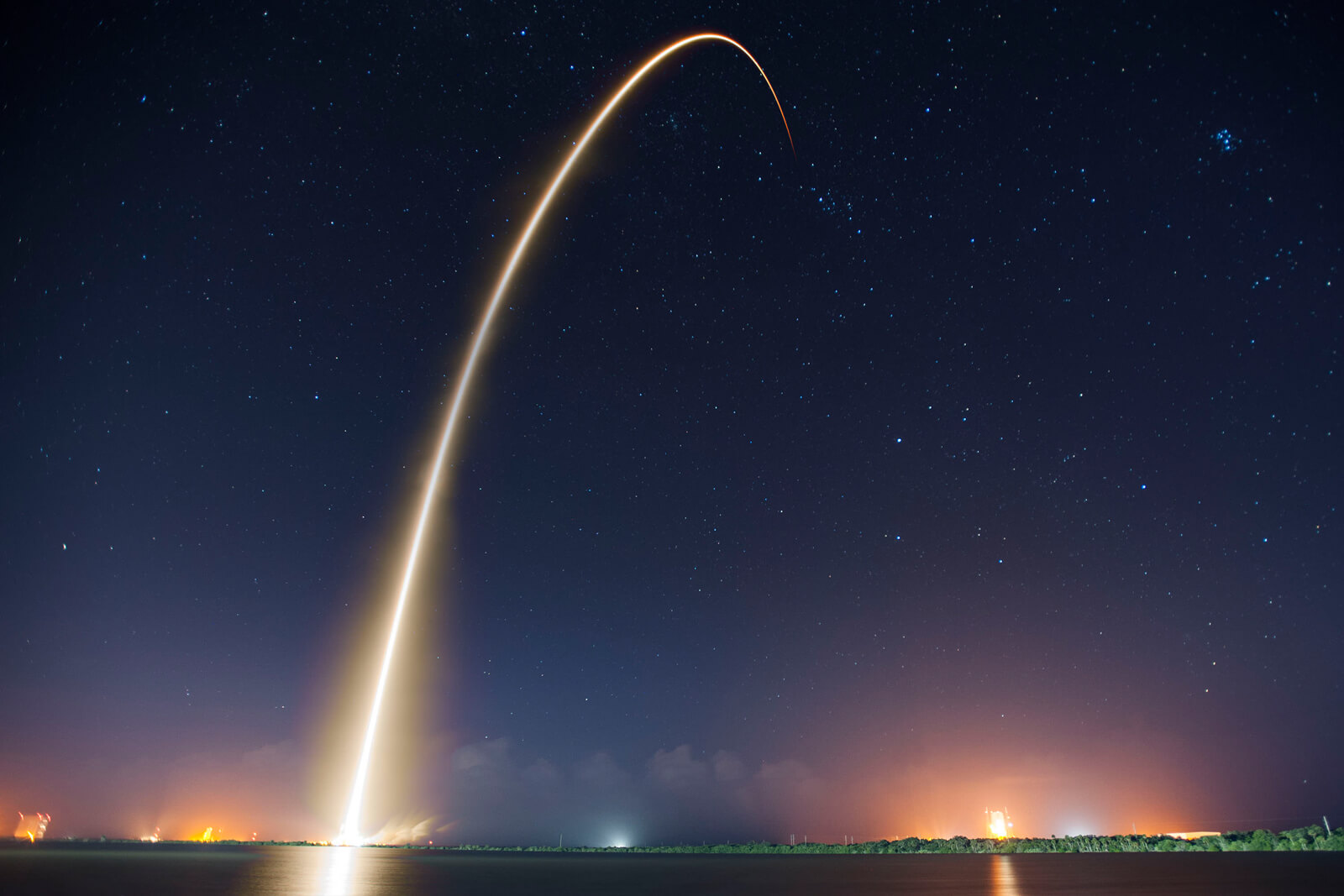 Funktion 1
Passen Sie diese drei Spalten an Ihre Designanforderungen an. Um Spalten zu duplizieren, zu löschen oder zu verschieben, markieren Sie die Spalte und verwenden Sie die oberen Symbole, um Ihre Aktion auszuführen.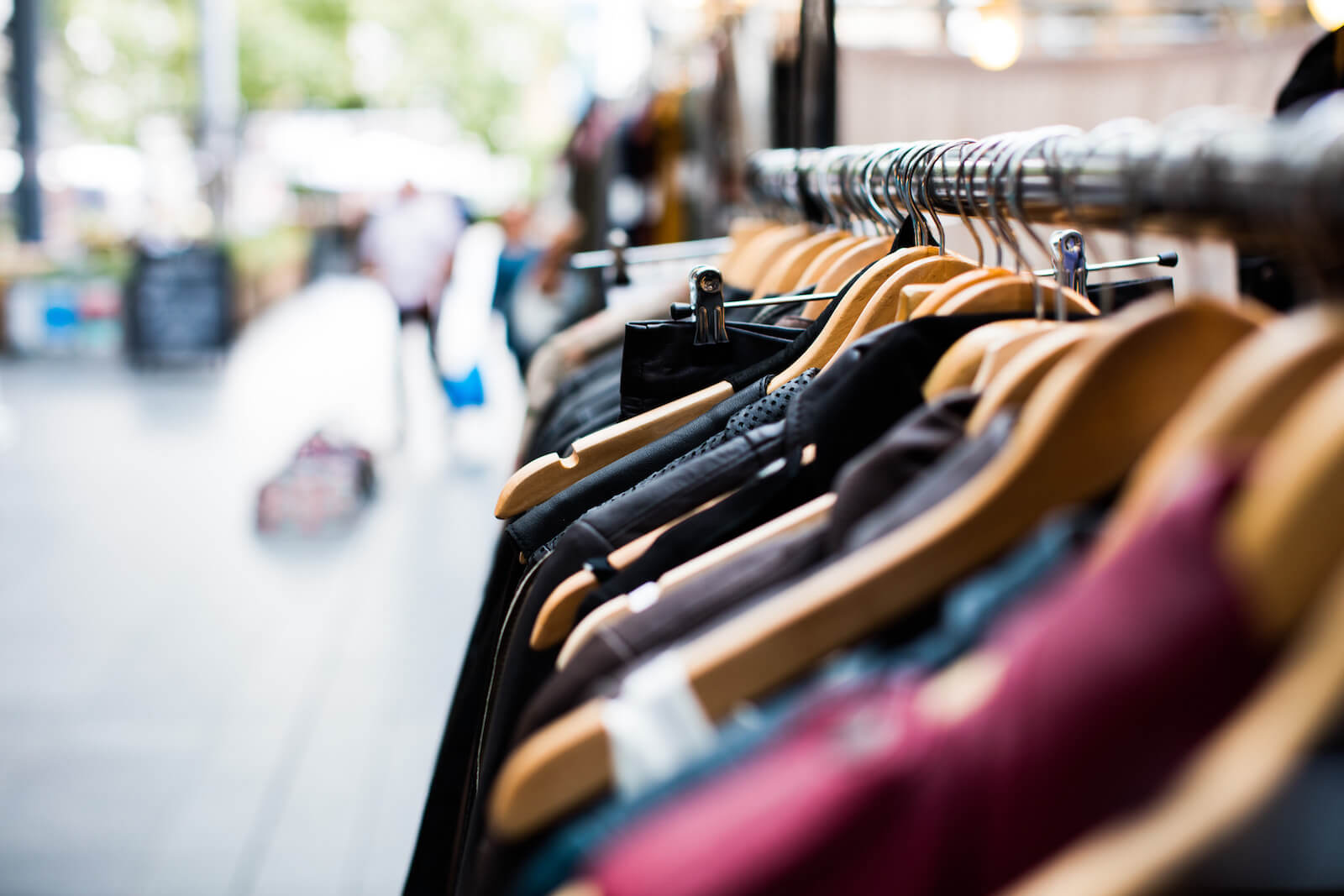 Zweites Feature
To add a fourth column, reduce the size of these three columns using the right icon of each block. Then, duplicate one of the columns to create a new one as a copy.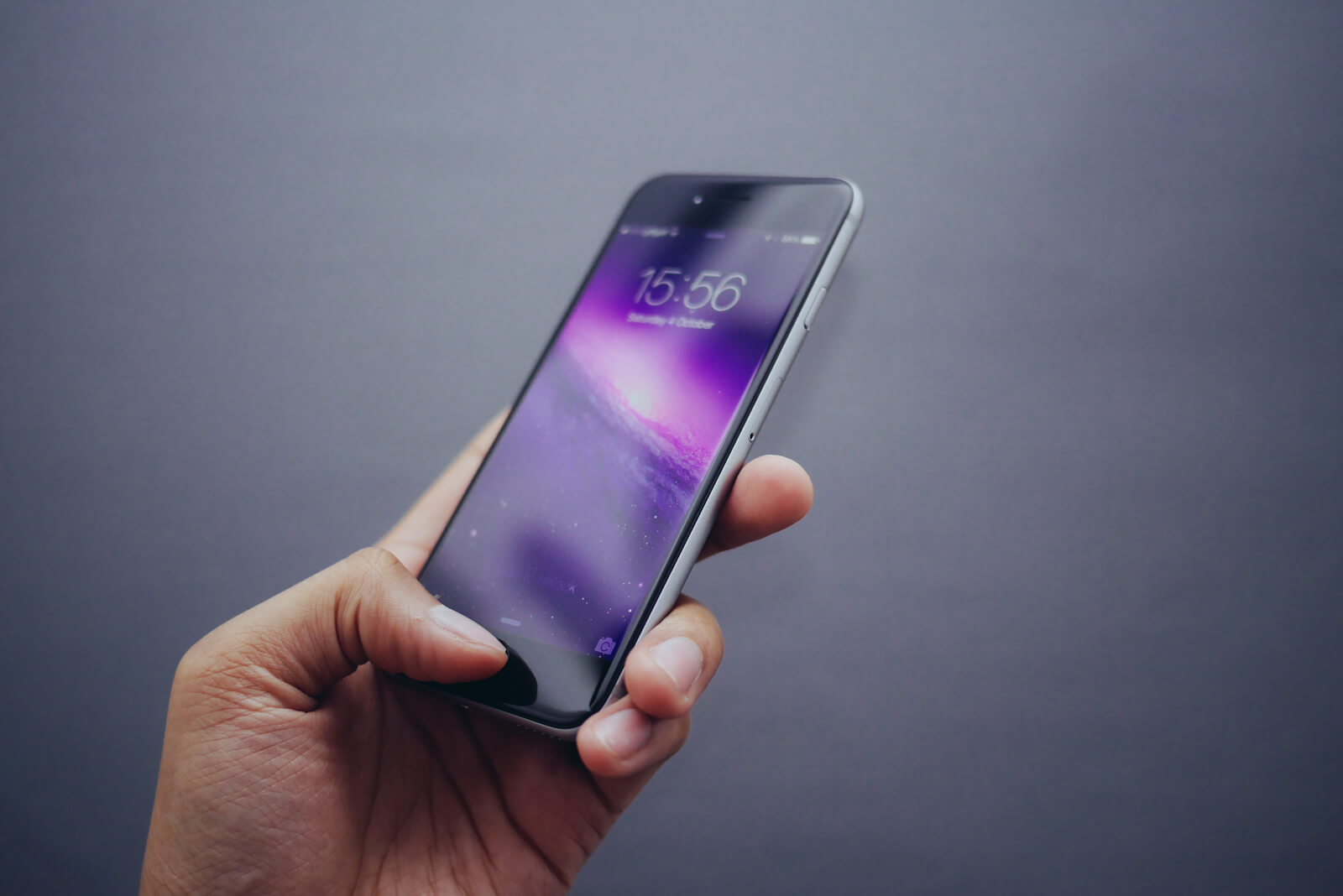 Funktion 3
Löschen Sie das obige Bild oder ersetzen Sie es durch ein Bild, das Ihre Botschaft veranschaulicht. Klicken Sie auf das Bild, um den Stil der abgerundeten Ecken zu ändern.